Apprecihated World     The Literary Battle of Britain
 Der Brite als solcher    Shäkespeare lässt grüßen
Bonn Satire   Tullimericks   Songs
For more information on the books click
<![if !vml]>

<![endif]>
<![if !vml]><![endif]>

<![if !vml]><![endif]>

<![if !vml]><![endif]>

<![if !vml]><![endif]>

<![if !vml]><![endif]>

<![if !vml]><![endif]>

5,80 EUR

in English

12.80 EUR

in English

<![if !vml]><![endif]>

10,80 EUR

in English

<![if !vml]><![endif]>

9,80 EUR

in German

8,90 EUR

in German

8,90 EUR

in German
The books are available post-free within Germany at
<![if !vml]>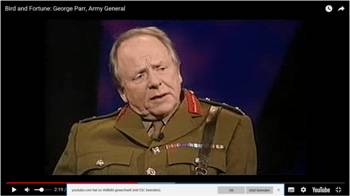 <![endif]>
<![if !vml]>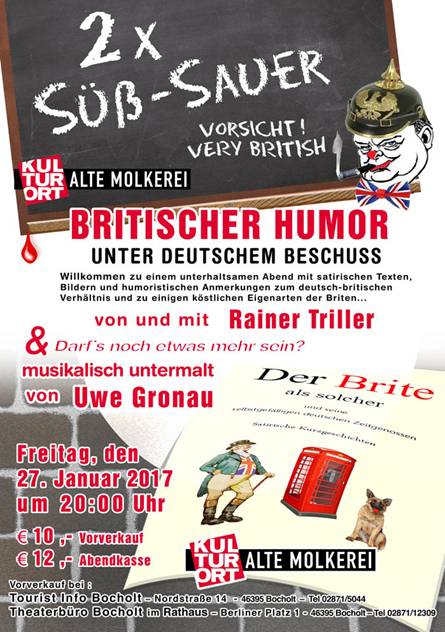 <![endif]>
British Humour
under German attack
<![if !vml]>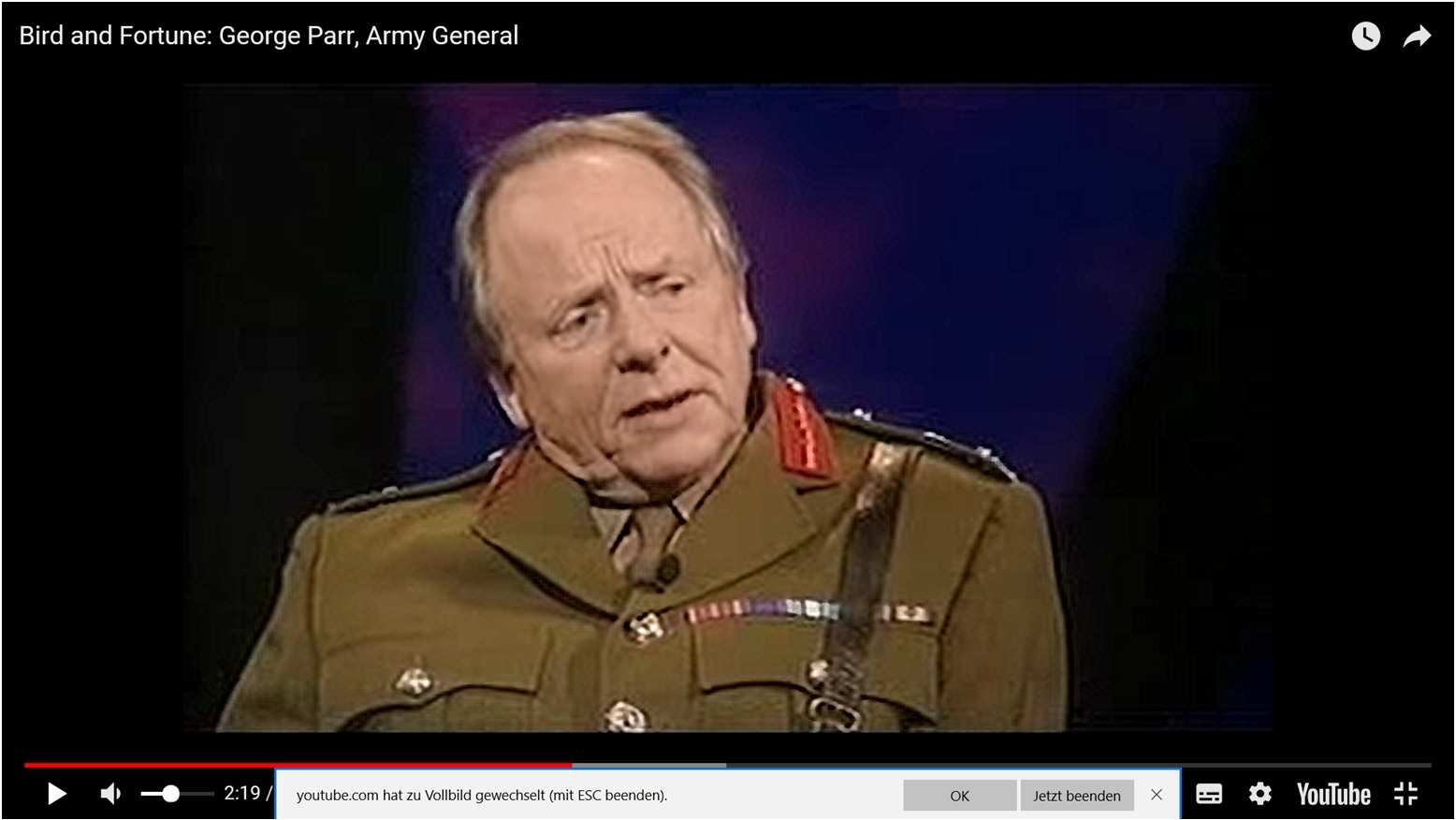 <![endif]>
The books are collections of satirical stories on
Anglo-German and Anglo-European relations
and also contain entertaining poems on various aspects of social life.
by
The Notorious Rhymer
Impressum:
Rainer Triller, Wolfsgasse 3, 53225 Bonn
Kontakt
Mobil +49 (0)1722388886
Tel +49 (0)22418667170 (Buchhandlung R², Holzgasse 45, 53721 Siegburg)
Eine Haftung für die Inhalte externer Links kann nicht übernommen werden. Für den Inhalt der verlinkten Seiten sind ausschließlich deren Betreiber verantwortlich.
Copyright auf alle in diesen Websites veröffentlichten Arbeiten.
Veröffentlichungen und Vervielfältigungen von Text und Bild, auch auszugsweise, nur mit Genehmigung des Autors.
Alle Rechte vorbehalten.